Vintage Weekend brings you the new 2010 FIFA World Cup collection!
The newest Vintage weekend has arrived on the FIFA World Cup Trader! Today we flash back to the 2002 FIFA World Cup collection. Every weekend you can collect your favorite teams and players from previous FIFA World Cups! Each collection will only be available for a limited time during the weekend. A new vintage collection will release each following weekend featuring other historic FIFA World Cup collections. Vintage collections will return randomly so get them while you can!
The latest collection to be featured for our Vintage Weekend is the 2010 FIFA World Cup! All cards are available in 10 Levels. Packs in all various levels are available in the FIFA Store and FIFA VIP Store.
Level 1 – Opal
Level 2 – Quartz
Level 3 – Turquoise
Level 4 – Amethyst
Level 5 – Topaz
Level 6 – Citrine
Level 7 – Ruby
Level 8 – Sapphire
Level 9 – Emerald
Level 10 – Diamond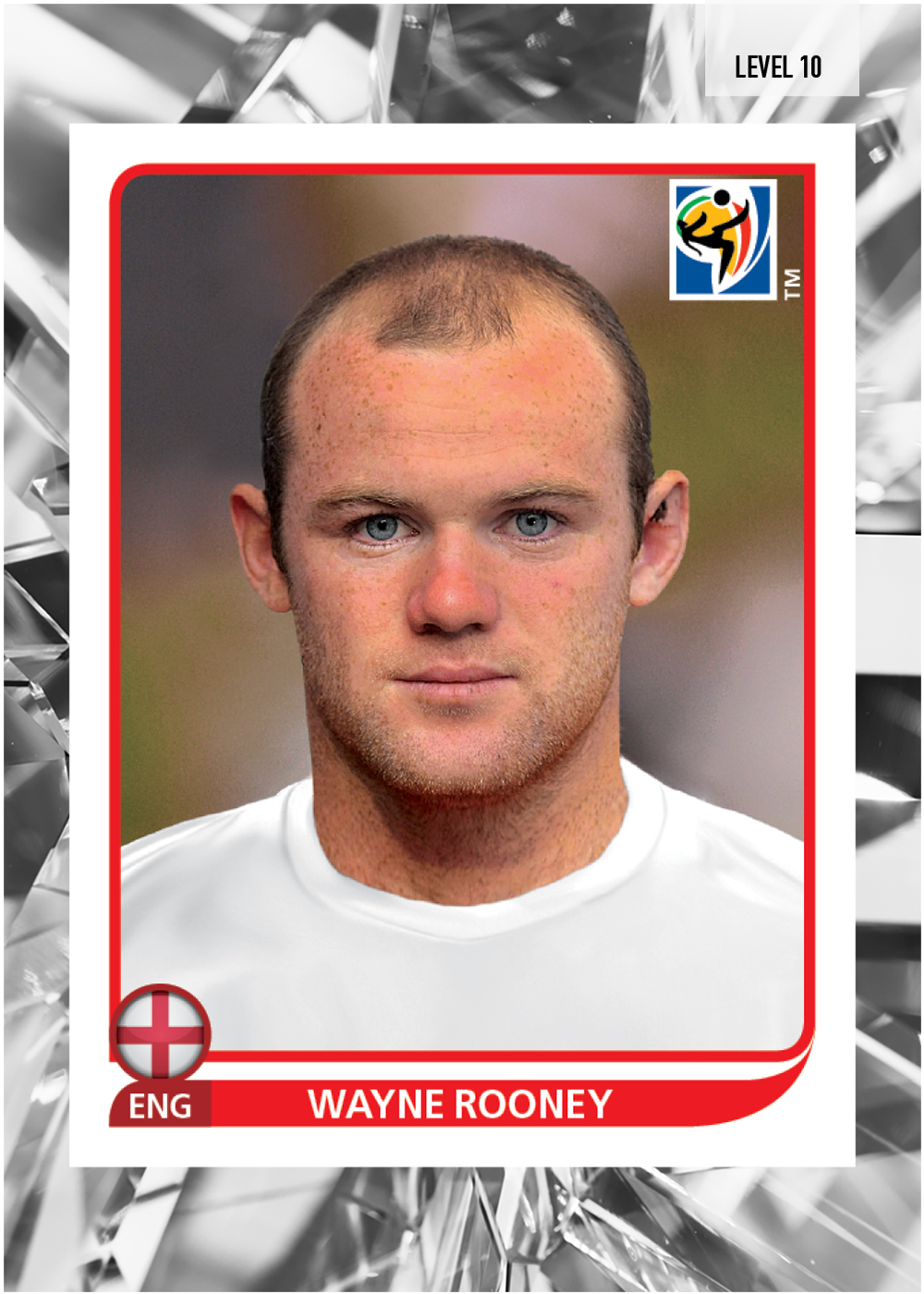 The 2010 FIFA World Cup packs will only be available until 7/23/2018. The packs will return randomly at a later date, so be sure to turn on your notifications to find out when the 2010 FIFA World Cup collection becomes available again after this weekend.
Head to the FIFA 2010 World Cup Store and start your Vintage FIFA collection today!
VIPs can get a FREE 2010 Rainbow Pack which contains one card from all 10 levels. Head to the VIP store and claim yours today!