Weekly Vintage offers begin now!
With the 2018 FIFA World Cup complete, Vintage collections will now be available weekly! Every week a new Vintage FIFA World Cup sticker collection will be made available. Once the week is over, the next Vintage album packs will be available for purchase!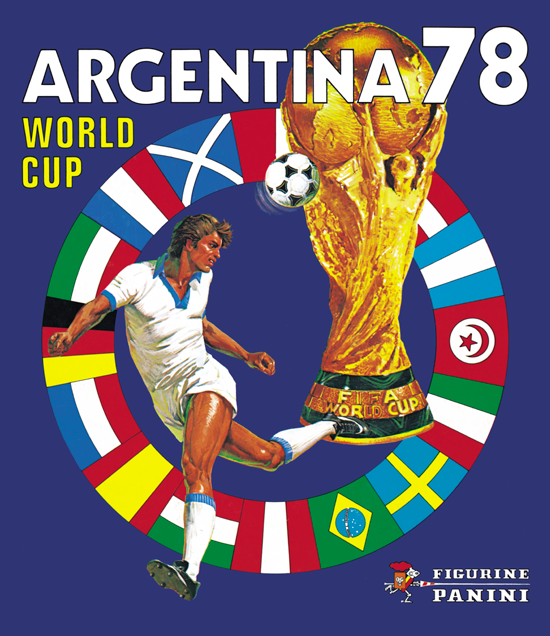 Today, the 1978 FIFA World Cup collection will be available for 1 week! These stickers will be available until Sunday 8/5/2018. Beginning next week you will be able to purchase 1982 FIFA World Cup cards!